Register
2023-02-01 9-17
Faculty of Education and Department of Mathematics, University of Osijek
On behalf of the Organizing Committee, we are pleased to invite you to participate in the activities included in the Colloquium, the product of a joint effort between the Faculty of Education in Osijek and the Department of Mathematics, Josip Juraj Strossmayer University of Osijek. The Colloquium will take place on Friday and Saturday, May 19-20, 2023, on the premises of the Faculty of Education in Osijek, Cara Hadrijana 10.
Plenary lectures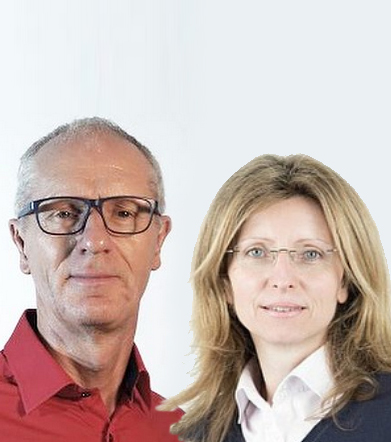 Milena Stavrić and Albert Wiltsche
Institute of Architecture and Media, Graz University of Technology, Graz, Austria
Space Ability In the Digital Age -  designing innovative analogue games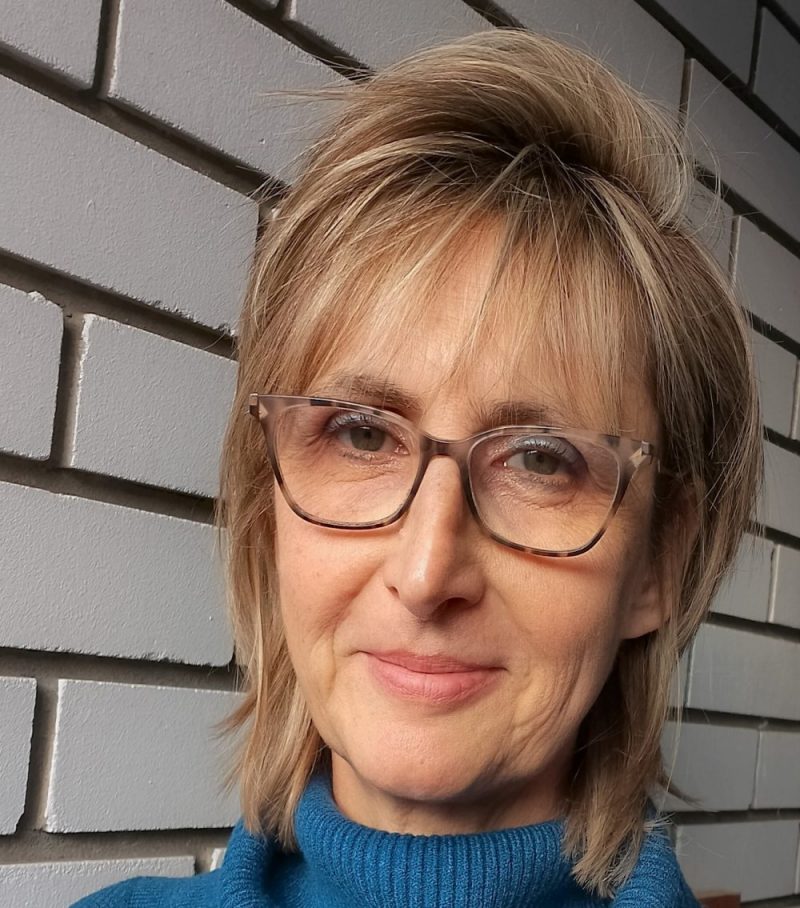 Jasmina Milinković
Teacher Education Faculty, University of Belgrade
Representations in mathematics teaching - How to make a choice?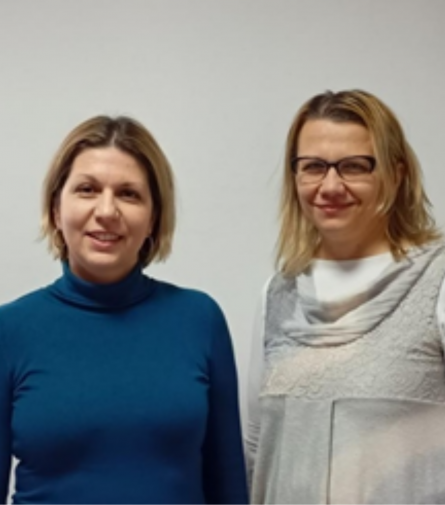 Mirela Jukić Bokun and Ljerka Jukić Matić
Department of Mathematics, University of Osijek
Game-based learning in mathematics